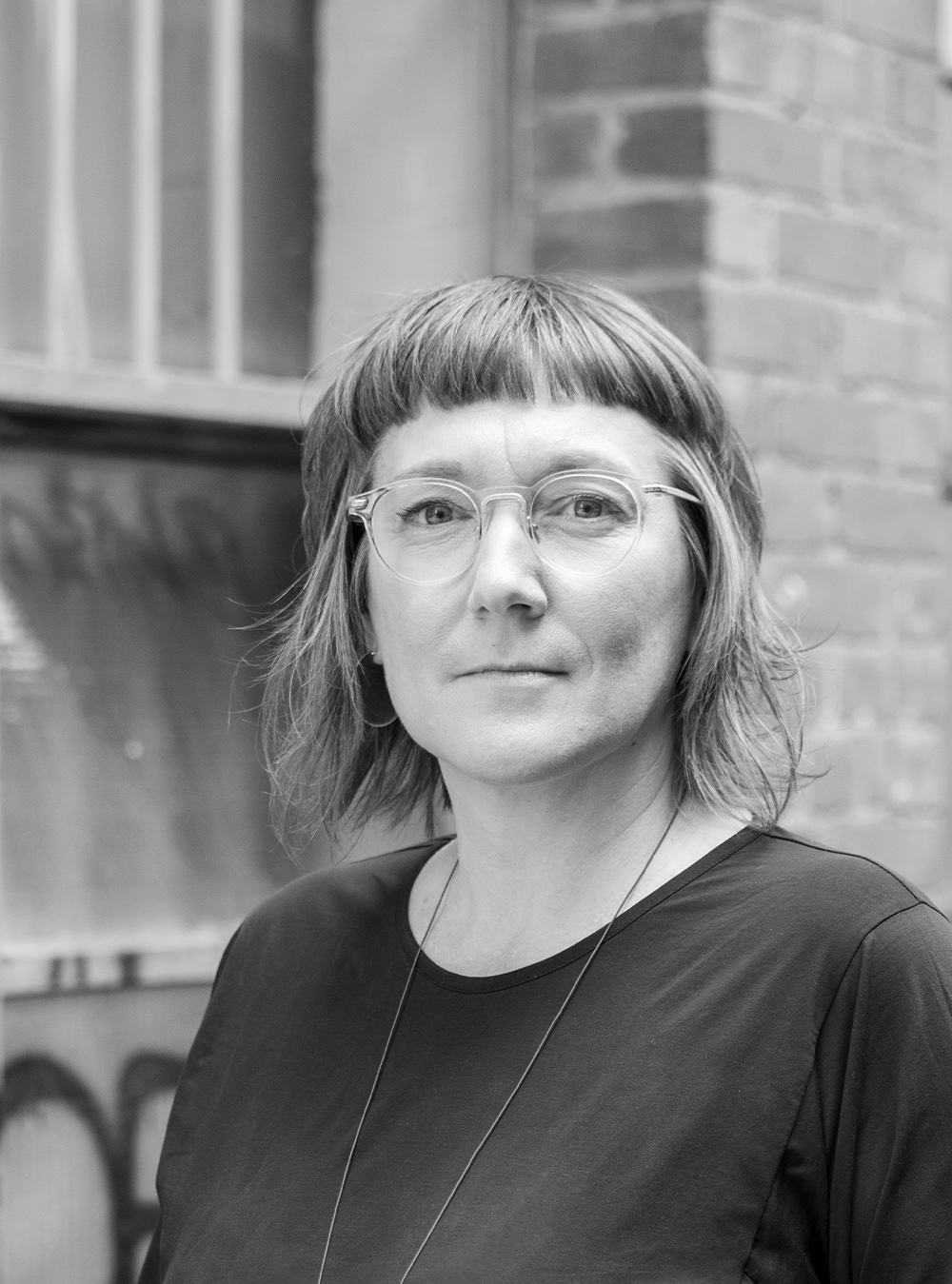 Claire Martin awarded AILA Fellowship
21 Jul 2020
Associate Director Claire Martin has been awarded an industry Fellowship by the Australian Institute of Landscape Architects (AILA) in recognition of her significant contribution to AILA and the landscape architecture profession.
In addition to her role at OCULUS, where she has led the successful delivery of numerous award-winning education, health, cultural, infrastructure and public landscape projects, Claire is a staunch advocate for AILA and the discipline of landscape architecture in multiple arenas, most recently through her position on the AILA National Board.
OCULUS now has two AILA Fellows in its leadership team: Claire and Roger Jasprizza, who received his Fellowship in 2014.