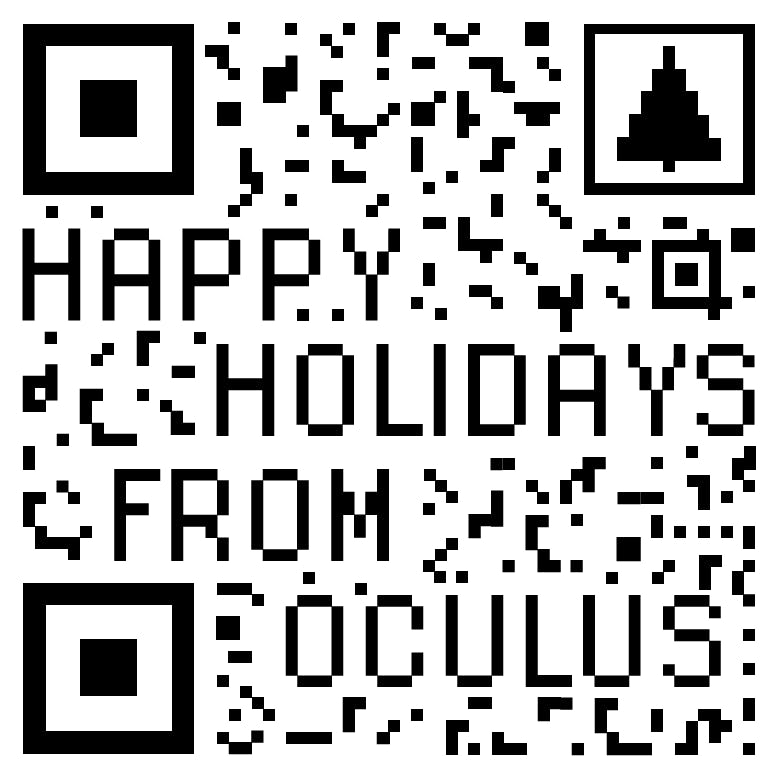 2021: Year in review
21 Dec 2021
On behalf of all of us at OCULUS, we'd like to wish you a fantastic holiday season and a wonderful start to the new year.
Our Australian studios will close from 23 December 2021 and reopen from 17 January 2022.
Our Washington DC studio will remain open outside of public holidays.
Below is a short wrap up of what we achieved in 2021, despite a very challenging year for the majority of our staff.
Certifications
OCULUS Australia is now certified Carbon Neutral through Climate Active
OCULUS Australia is now certified for ISO45001:2018, OH+S Systems
New faces
Promotions
AILA Registrations
Appointments
Molly-Rose Coulter to Co-Chair of AILA Fresh Victoria
Awards
Design & Build Awards, Leading Cross-Disciplinary Architecture Firm Specialising in Sustainable Designs, 2022 – OCULUS
Urban Development Institute of Australia (UDIA) National Award for Excellence: Masterplanned Development – Wentworth Point Marinas Masterplan, Footbridge Boulevard and Zen Apartment Building + Public Domain
NAIOP Best Multi-Family – Washington DC category, Award of Merit – Maren
Montgomery Planning Design Excellence Award for Public Projects – Wheaton Town Center
Australian Institute of Landscape Architects Victoria Award for Gardens – Caribbean Park Public Realm
Australian Institute of Architects (AIA) NSW Award for Multiple Housing – Arkadia
Top five most read news stories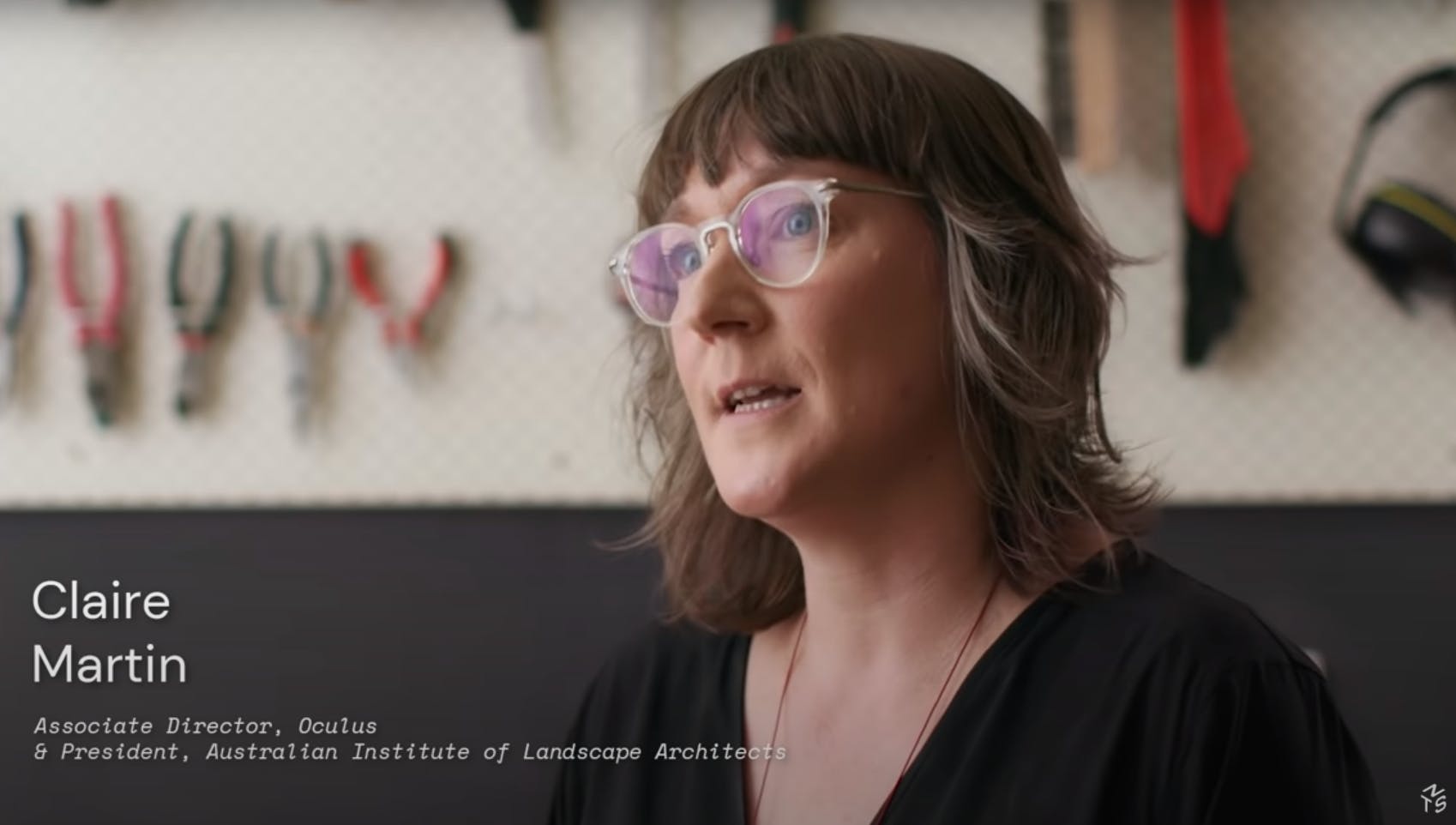 1. Claire Martin and OCULUS feature in Small Footprint documentary series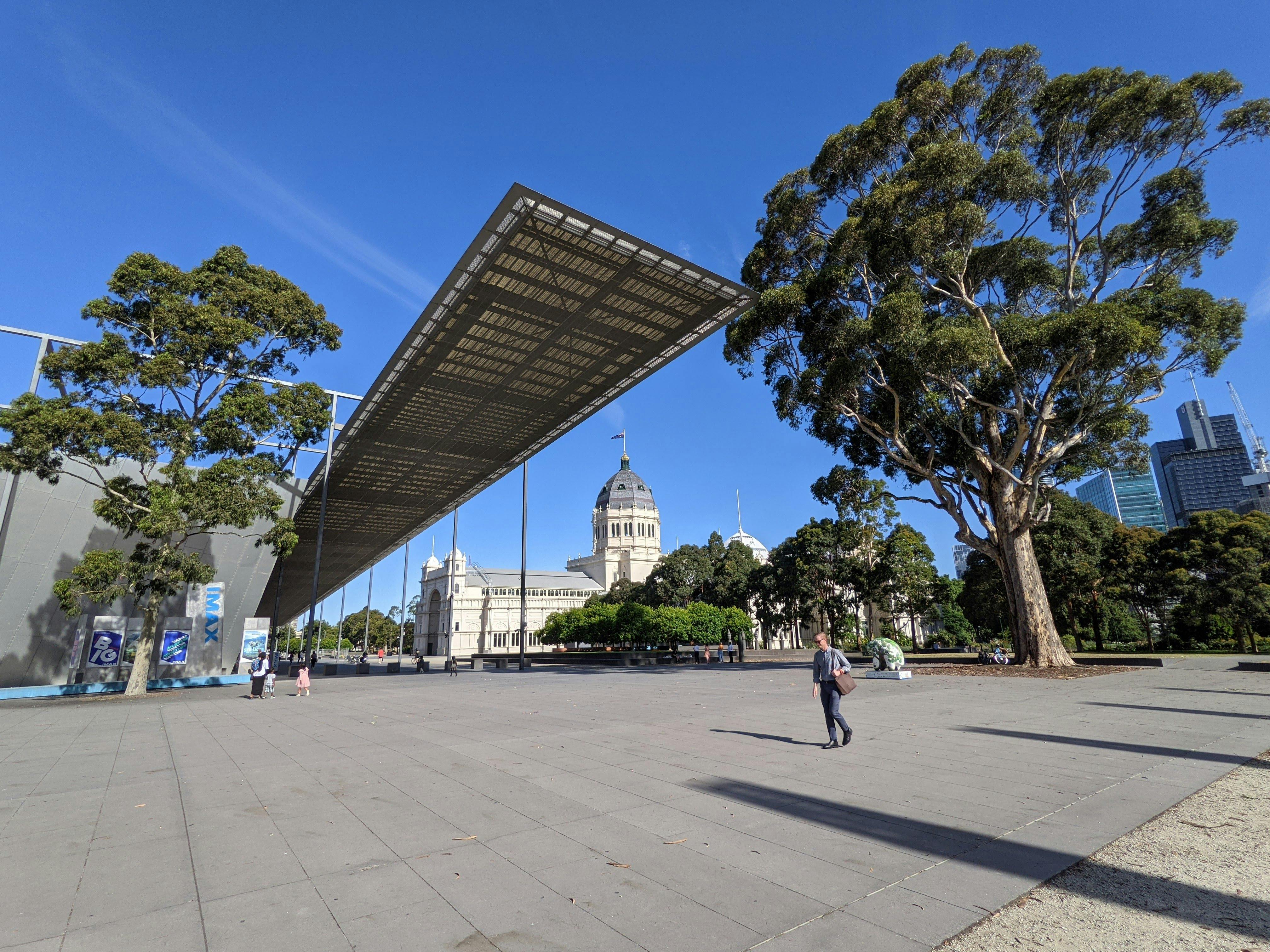 2. OCULUS to lead master plan for Exhibition Reserve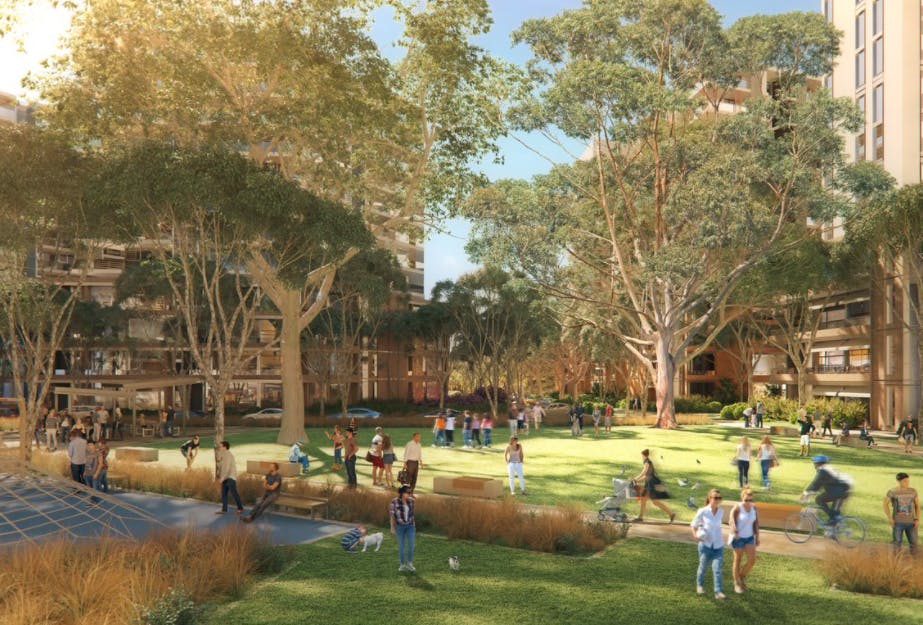 3. Castle Hill Showground precinct approved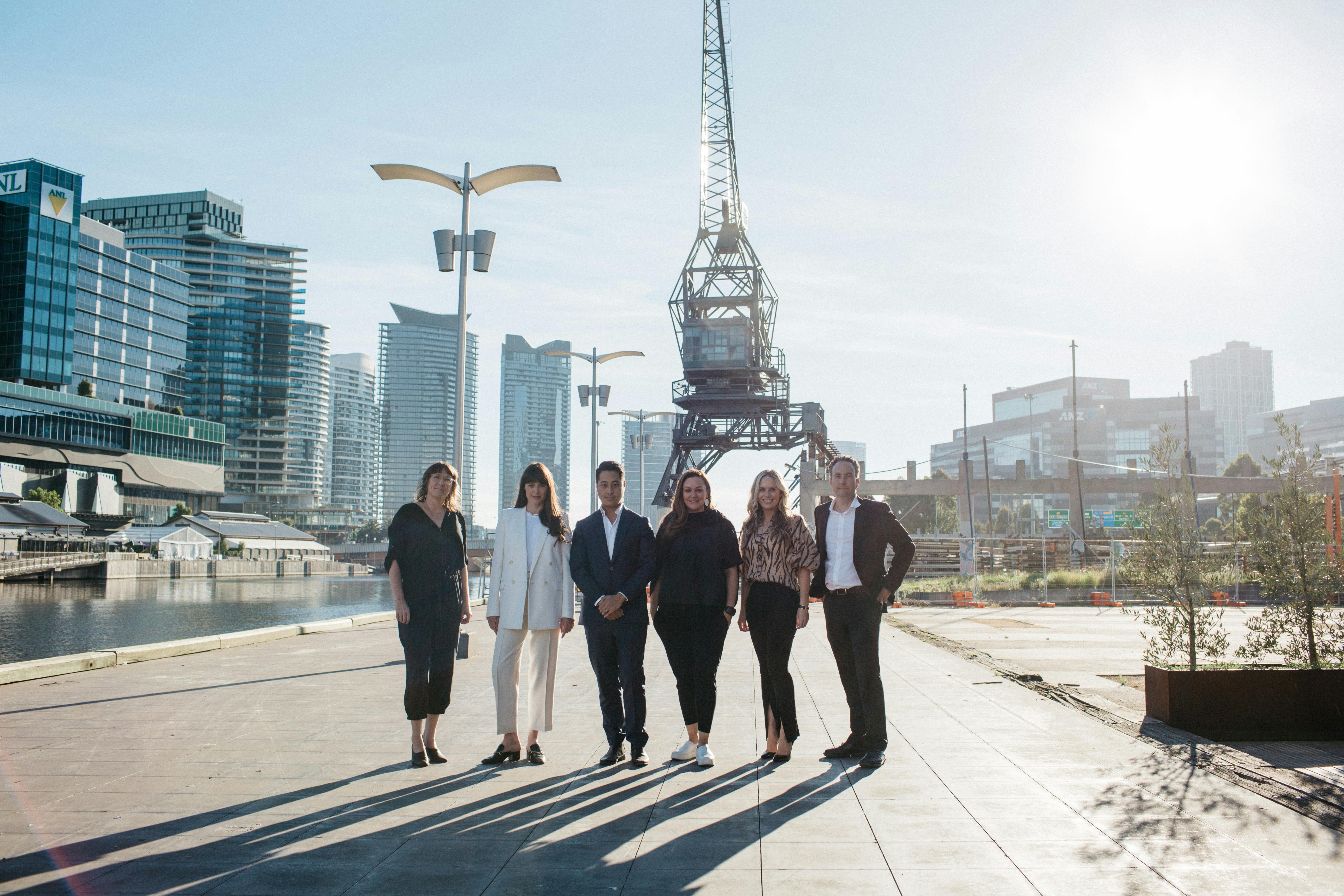 4. Seafarers Rest gets the green light with City of Melbourne approval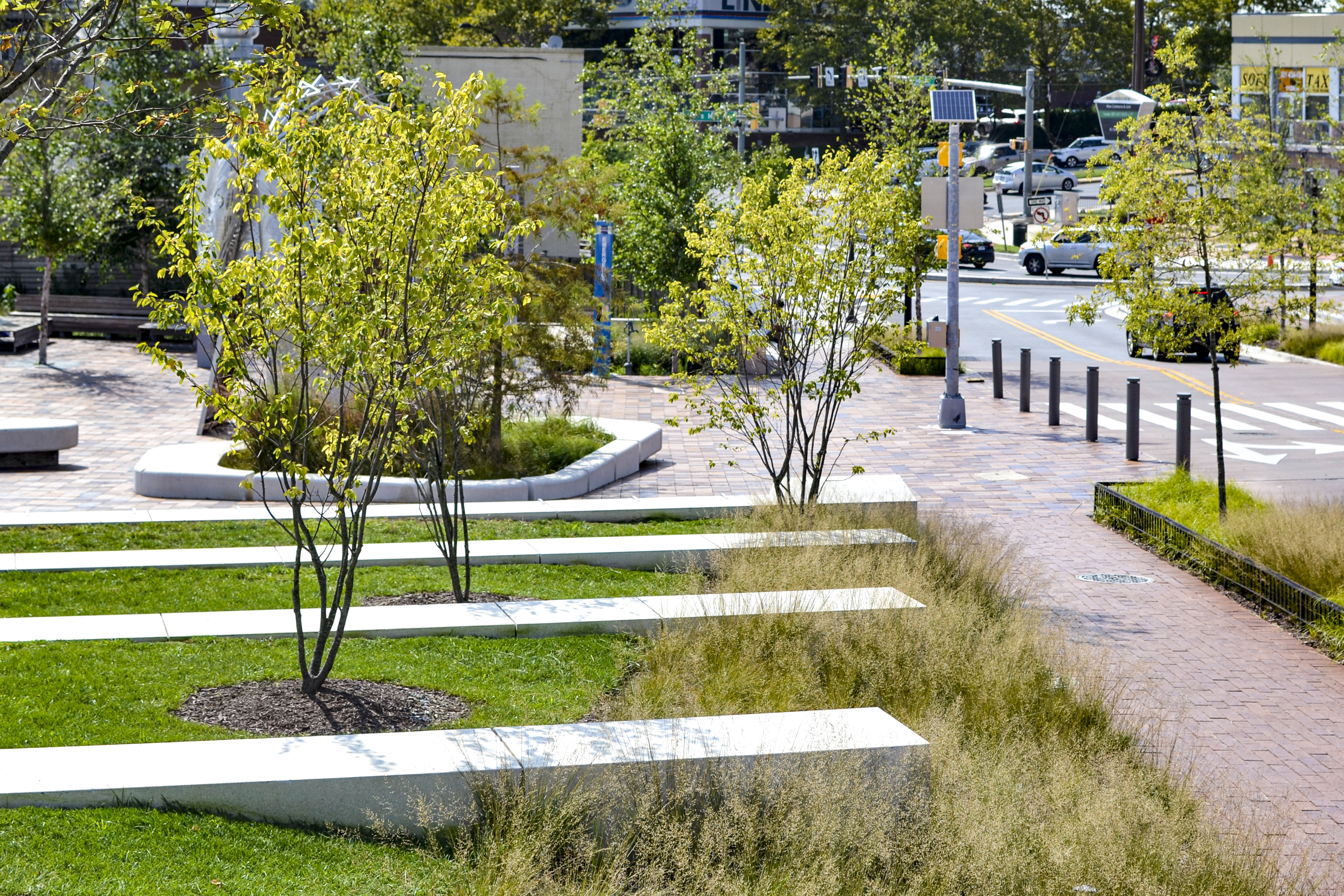 5. Wheaton Town Center wins major design excellence award
Studio highlights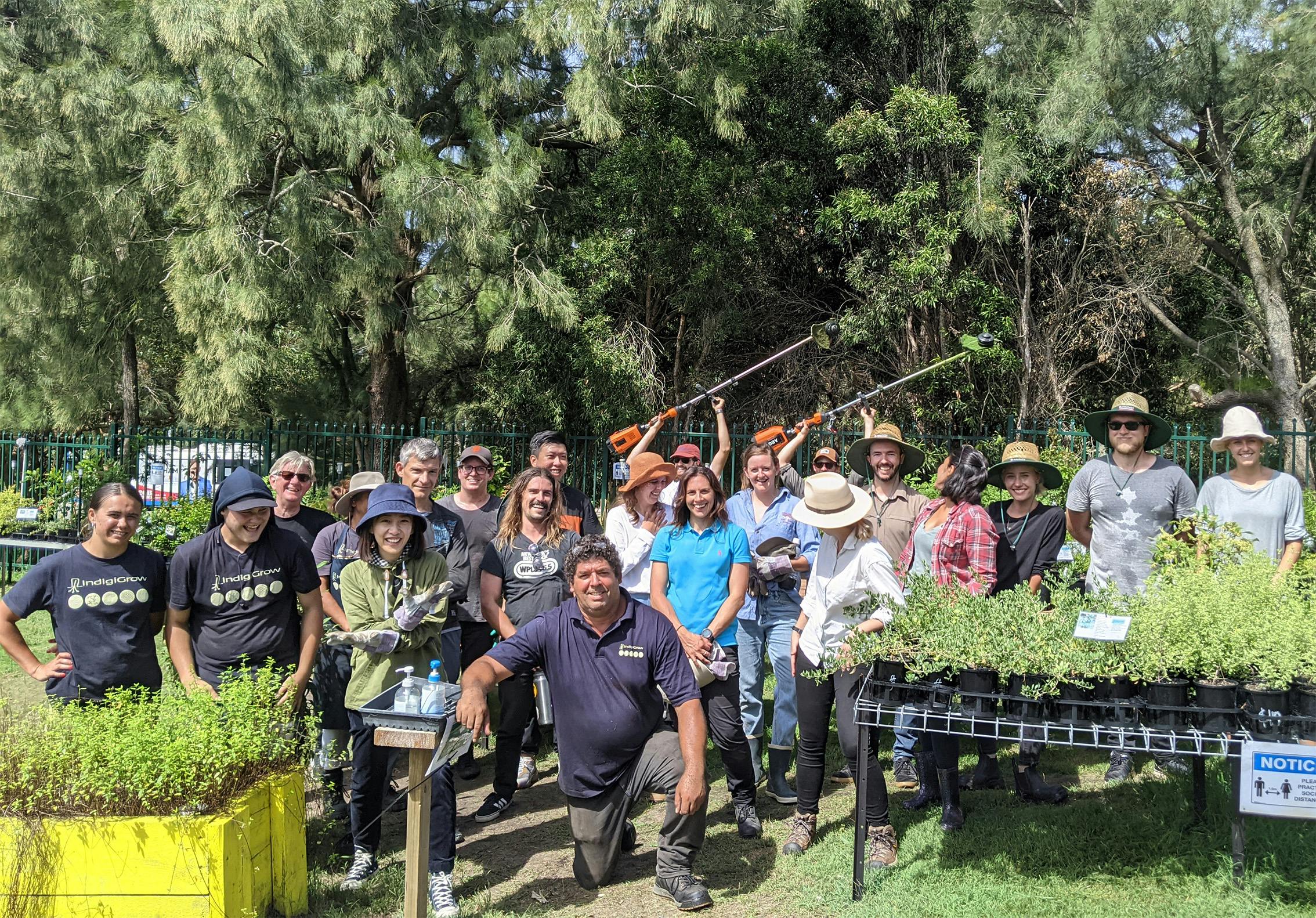 Listening, learning and getting our hands dirty at IndigiGrow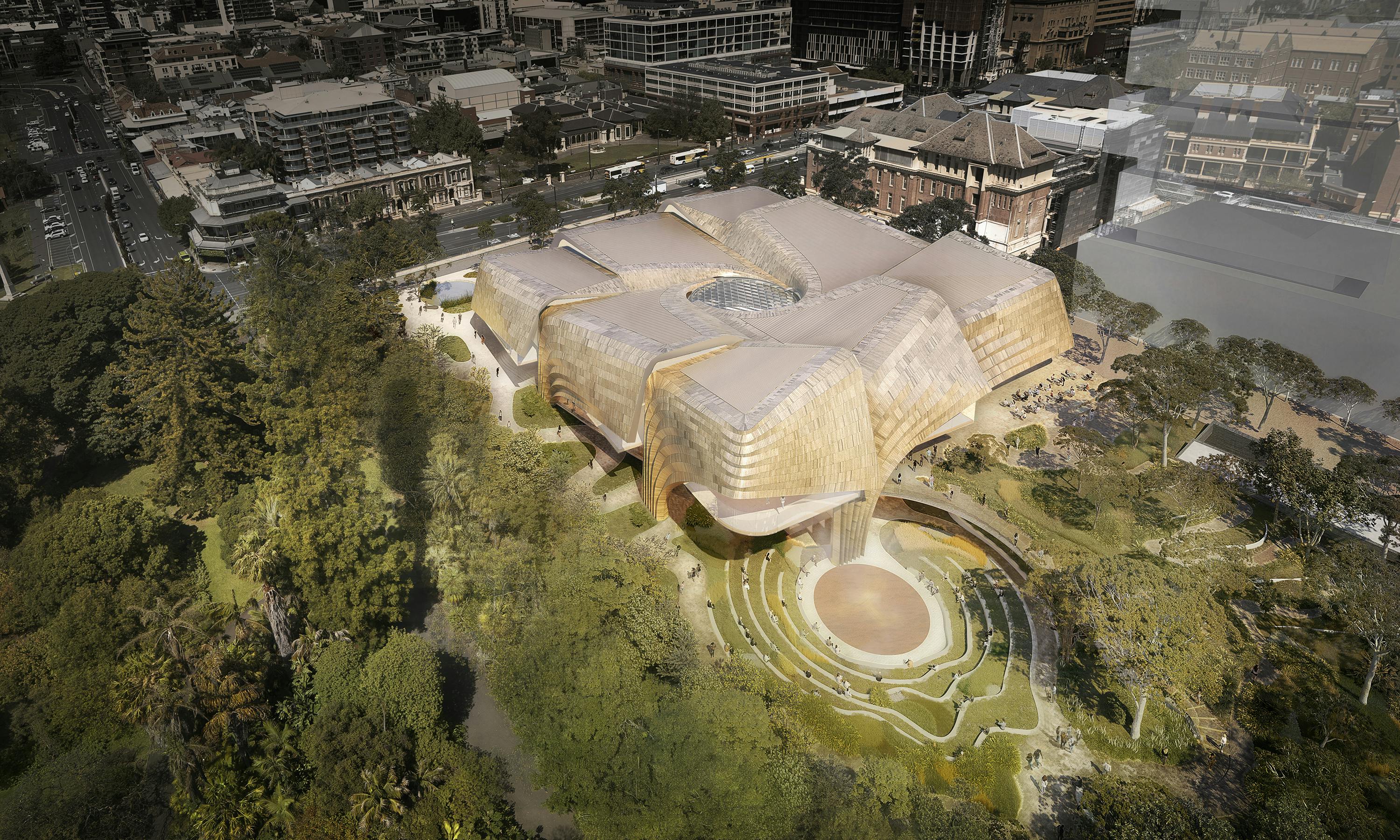 Aboriginal Arts and Cultures Centre receives planning approval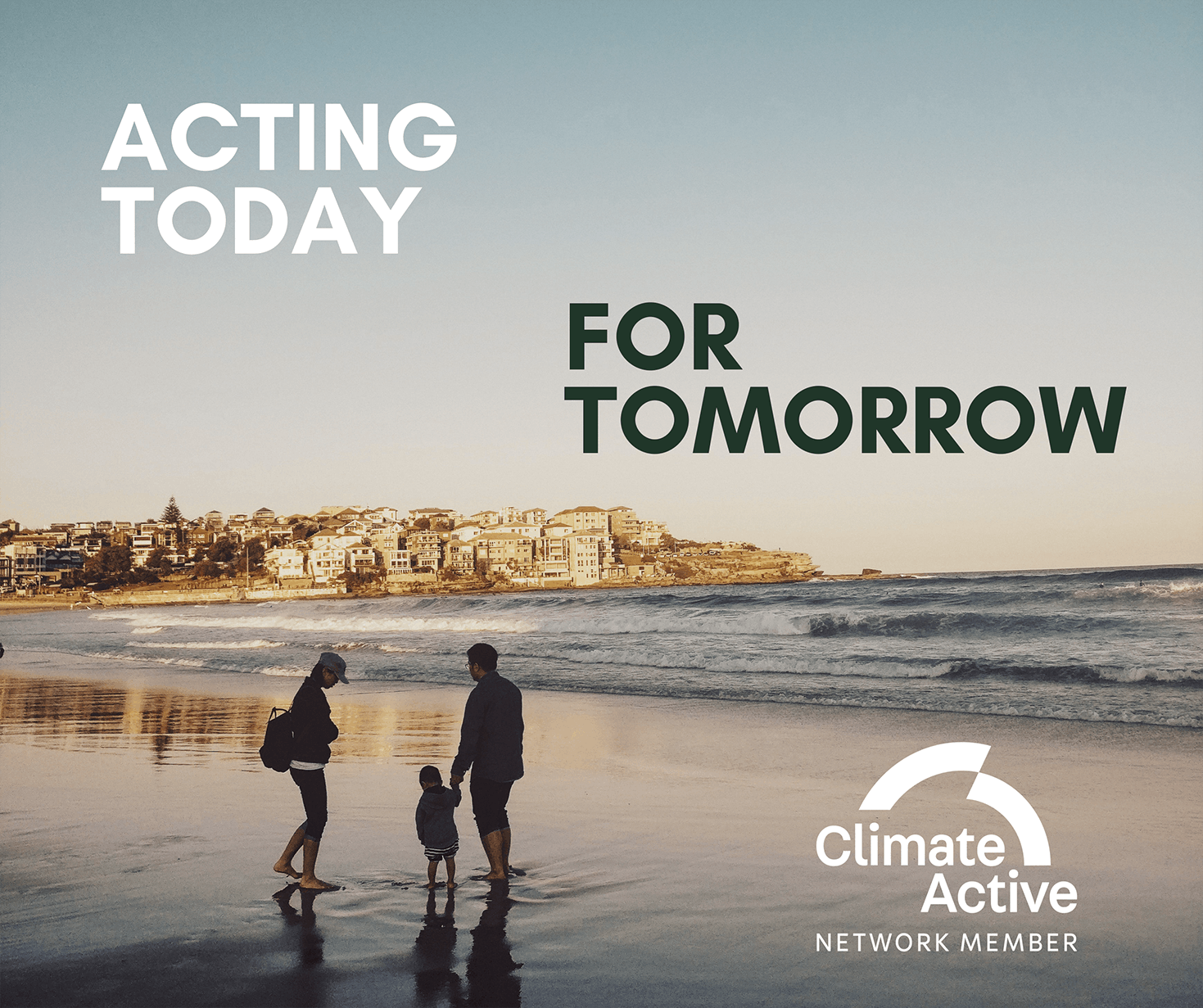 Meeting our responsibilities: OCULUS Australia now a certified climate neutral company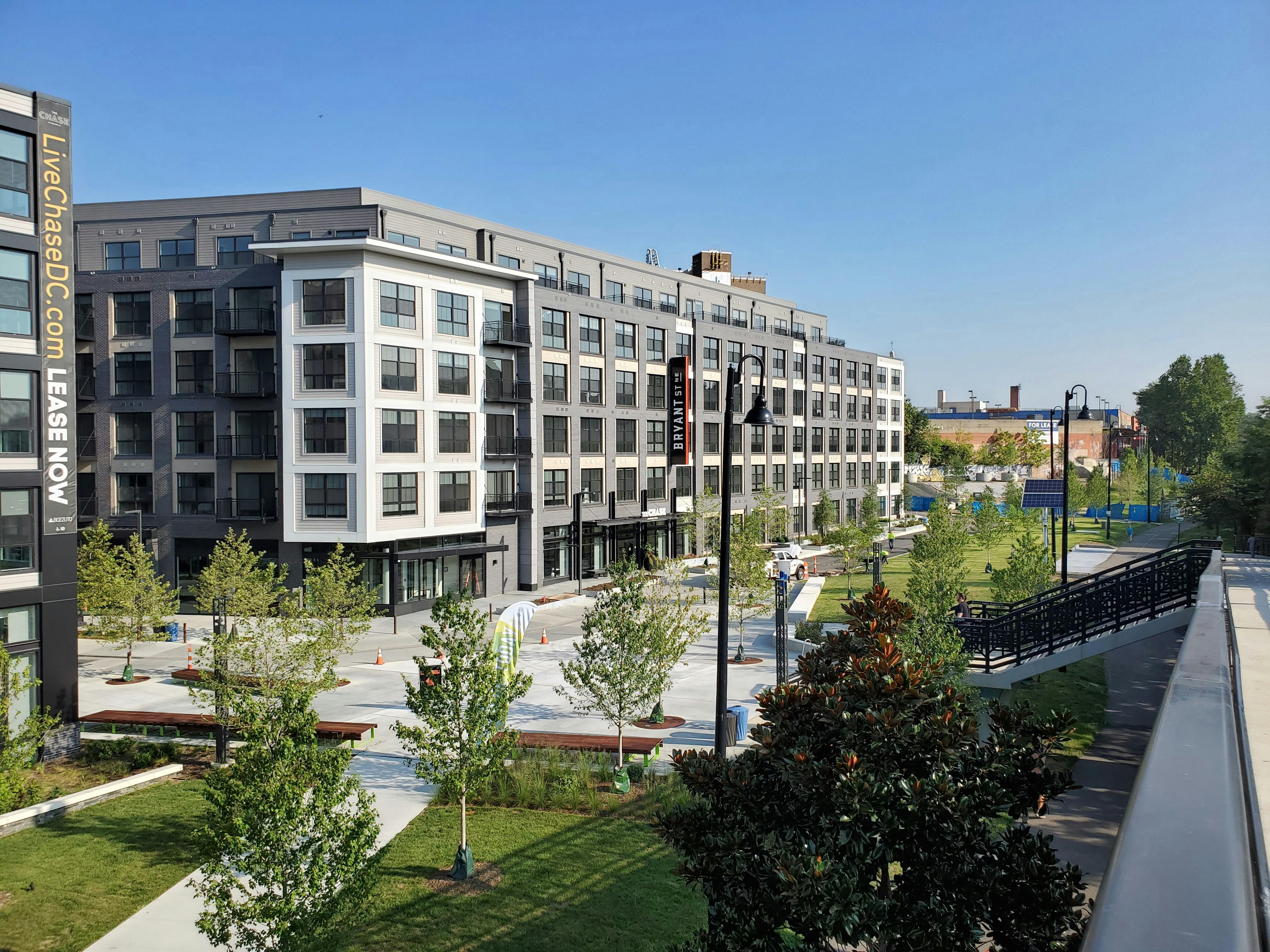 Bryant Street NE: first phase now open!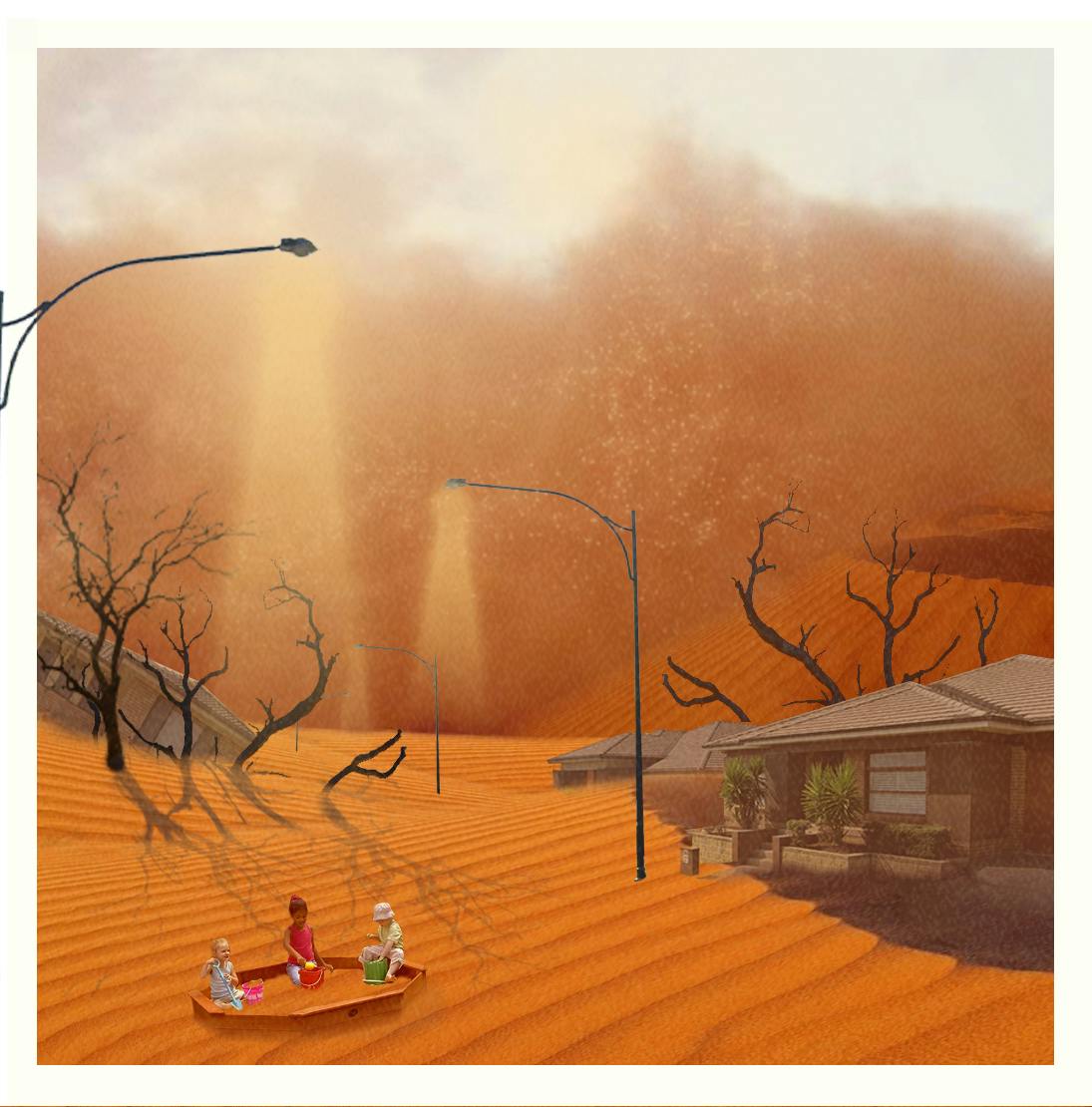 Sandstock Crescent named runner-up at AILA Future Landscapes Competition
Looking ahead
In 2022, OCULUS will undertake a number of exciting structural changes to our studios and ways of working. We can't wait to share some of the details early in the new year.
Stay safe everyone!